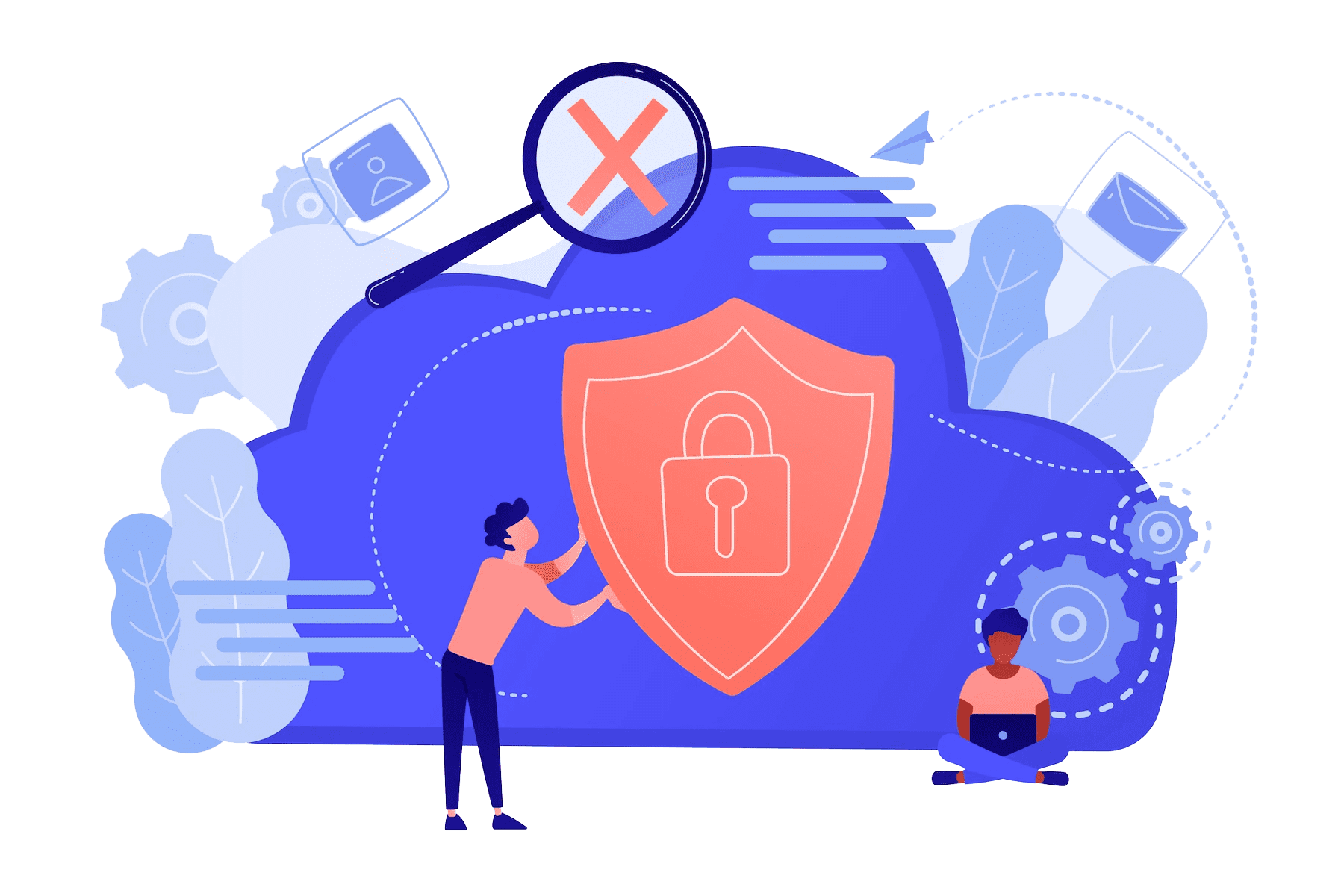 Enhanced IT Resiliency For Your Business
Our Managed Security Services provide the most time and cost-effective security services such as monitoring, preventing, and mitigating all types of security threats, and provides you with the foundation for a secure business. Our expert suite of security services & solutions offers continuous security monitoring and operational administration of mission-critical devices and data to meet compliance regulations & safeguard the brand's credibility & value.

Our managed security services ensure that the client's network and data are protected against security threats. We take responsibility for managing, monitoring, and maintaining security systems, such as firewalls, intrusion detection and prevention systems, and antivirus software. These services act like IT audit services that are cost-effective alternative to build and maintain an in-house security team to provide businesses with access to a wider range of security tools and expertise including threat intelligence, vulnerability assessments, and incident response.

Protect critical assets from vulnerabilities, detect advanced threats and quickly respond and recover from disruption with us. Our comprehensive managed security services perform audits & security posture analysis to identify the state of security of critical assets and implement the right defence systems to address the need and offer resolutions in real-time.


With our MSS we intend to provide comprehensive and proactive security protection to your business, allowing you to focus on its core business operations while ensuring that its assets and data are secure. Our expert, round-the-clock security services not only protects your IT environment but also facilitate higher IT operational efficiencies.

Our managed security services include:


Intrusion Detection and Prevention Services: Get real-time monitoring of network traffic to detect and prevent security breaches.
Vulnerability Scanning Services: We perform regular scans of a network to identify vulnerabilities that can be exploited by attackers. Additionally, encryption services to help organizations securely manage and encrypt sensitive data, both in transit and at rest.
Identity and Access Management Services: These services help organizations manage and secure user identities and access sensitive systems and data.
Security Information and Event Management (SIEM) Services: These services provide centralized management and analysis of security-related data from multiple sources to identify security threats.
Disaster Recovery and Business Continuity Services: These services help organizations prepare for and respond to disruptions, such as natural disasters or cyberattacks.


Why Choose Us?


Today's digital world has made data & network security a key concern for every organization as these threats can damage any business reliability, profit margins, and even brand value. You need round-the-clock monitoring and ongoing cyber risk management support to safeguard your organization's website, apps, and data from any cyber threats.
Our security services leverage the advanced, new age, and robust security measures to help you stay focused on core business. At the same time, we handle the day-to-day monitoring and management of your focus on strategic security projects as we handle the daily monitoring and management of your data, systems, and devices.

Organizations You may choose to outsource your managed security services for several reasons, including:


Cost-effectiveness: Get cost-effective services rather than building and maintaining an in-house security team, as it eliminates the need for investments in hardware, software, and personnel.
Access to expert knowledge: We have dedicated security experts who possess specialized knowledge and experience in managing security systems and protecting against various security threats.
Scalability: As the organization grows, its security needs may change, and we have the capability to scale your services to meet the organization's evolving security requirements.
Proactive security: We offer constant monitor the organization's systems and networks, providing real-time detection and response to security incidents and also helping organizations meet regulatory and compliance requirements.


When you join our managed security services, we enable you to benefit from a comprehensive and proactive security posture, without having to invest in the resources required to build and maintain an in-house security team.
Get Support
Talk to our Consultants for further information. It's easy and fast.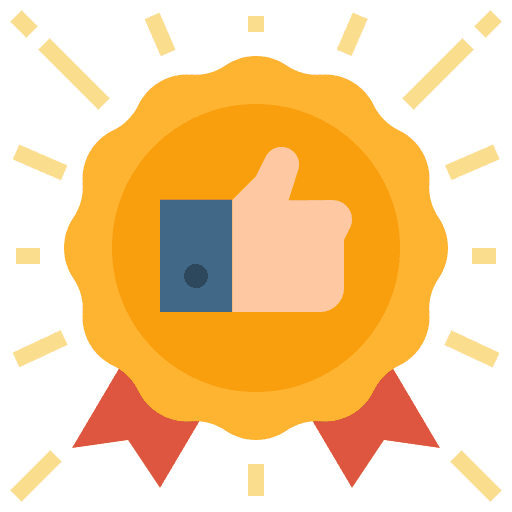 World-Class Services
Competent, & comprehensive services to get you the latest threat mitigation and prevention against all kinds of cyber threats.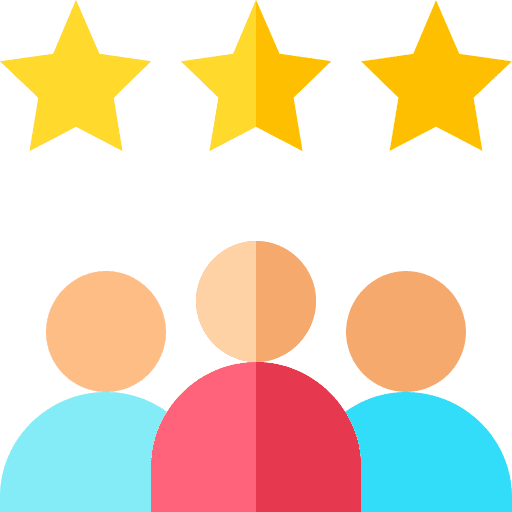 Extensive Industry Knowledge
12+ years of offering high-quality services to build business resilience with our best-in-class defense, real-time incident response, and operational optimization.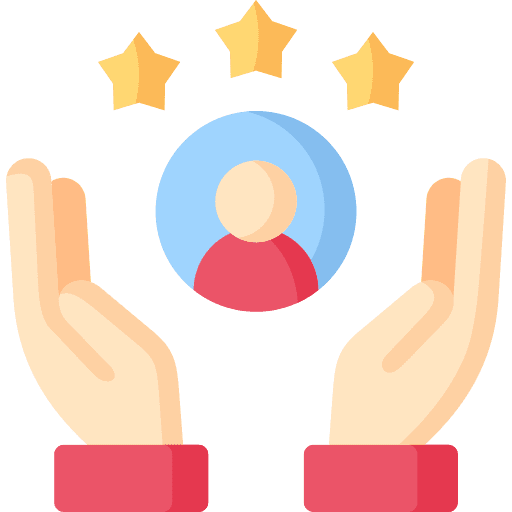 Tailor-Made Services
Continual delivery of superior technical support to minimize your business exposure to any threat with our many layers of protection.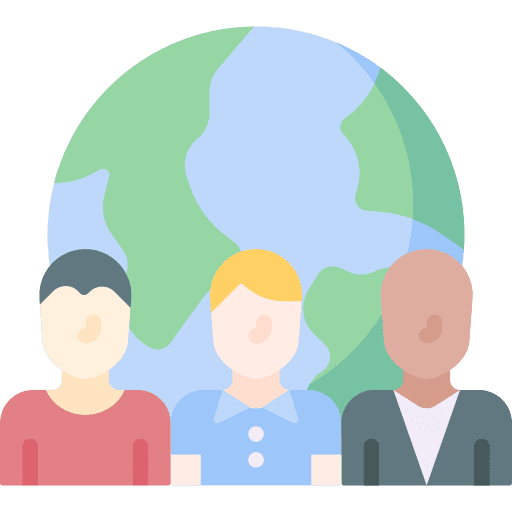 Successful Track Record
Served & gained the trust of more than 75+ clients worldwide, across different domains & sectors, and continued to do so.
We Serve All Businesses Across Different Domains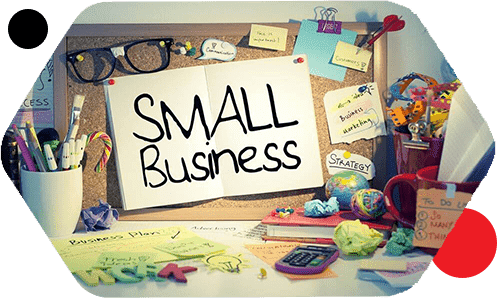 Managed Security Services For Small Businesses

We provide a comprehensive and centralised approach to managing an organisation's security needs, including threat detection, incident response, and compliance management. As small businesses, you worry about the lack of resources, budget and expertise to implement and maintain a robust security infrastructure, but not anymore.

Our managed security services are cost-effective and highly efficient and are delivered by experienced security professionals who monitor the network around the clock and provide regular reporting and updates to ensure the security of sensitive data and systems.
Managed Security Services For Start-Ups

As a start-up you often struggle with limited resources and expertise in-house, making managed security services a cost-effective solution. But with the help of our experienced security professionals, you can have peace of mind that your systems are being monitored and protected 24/7 without denting your pocket. Overall, managed security services offer start-ups a scalable, efficient, and effective solution for securing their digital assets.

Our managed security services also offer regular reporting and updates to ensure that you remain informed and in compliance with security regulations and standards.

So, relax and focus on your core business operations, expanding them, while leaving security concerns to us.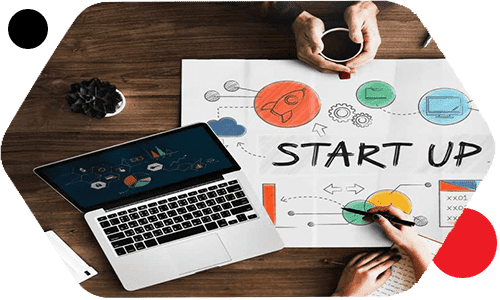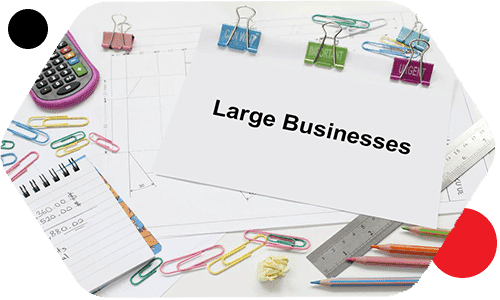 Managed Security Services For Large Enterprises

Our managed security services provide centralised security management and monitoring, including threat detection, incident response, and compliance management. As a large enterprise, you have a large number of systems and sensitive data to protect, making it challenging to manage security in-house but not anymore. Our managed security services offer experienced security professionals who can provide around-the-clock monitoring and rapid incident response.

This can help your business get enterprise-level protection from cyber threats, data breaches, and other security incidents. In addition, we also offer continuous reporting and compliance management to help you maintain regulatory compliance and minimise the risk of costly security breaches.
Our Six Steps Approach