Contact Leelajay
We appreciate your interest in Leelajay. Please select from the options below.
General Inquiries
+91 870 097 4626
Inquiries from India
+44 2080772972
Inquiries from UK, USA and UAE
sales@leelajay.com
Inquiries from all countries
Let's Have A Talk!
Got a question? Doubt? Concern? Get in touch with us. We are ready to resolve any & all queries and doubts.
Get Support
Talk to our Consultants for further information. It's easy and fast.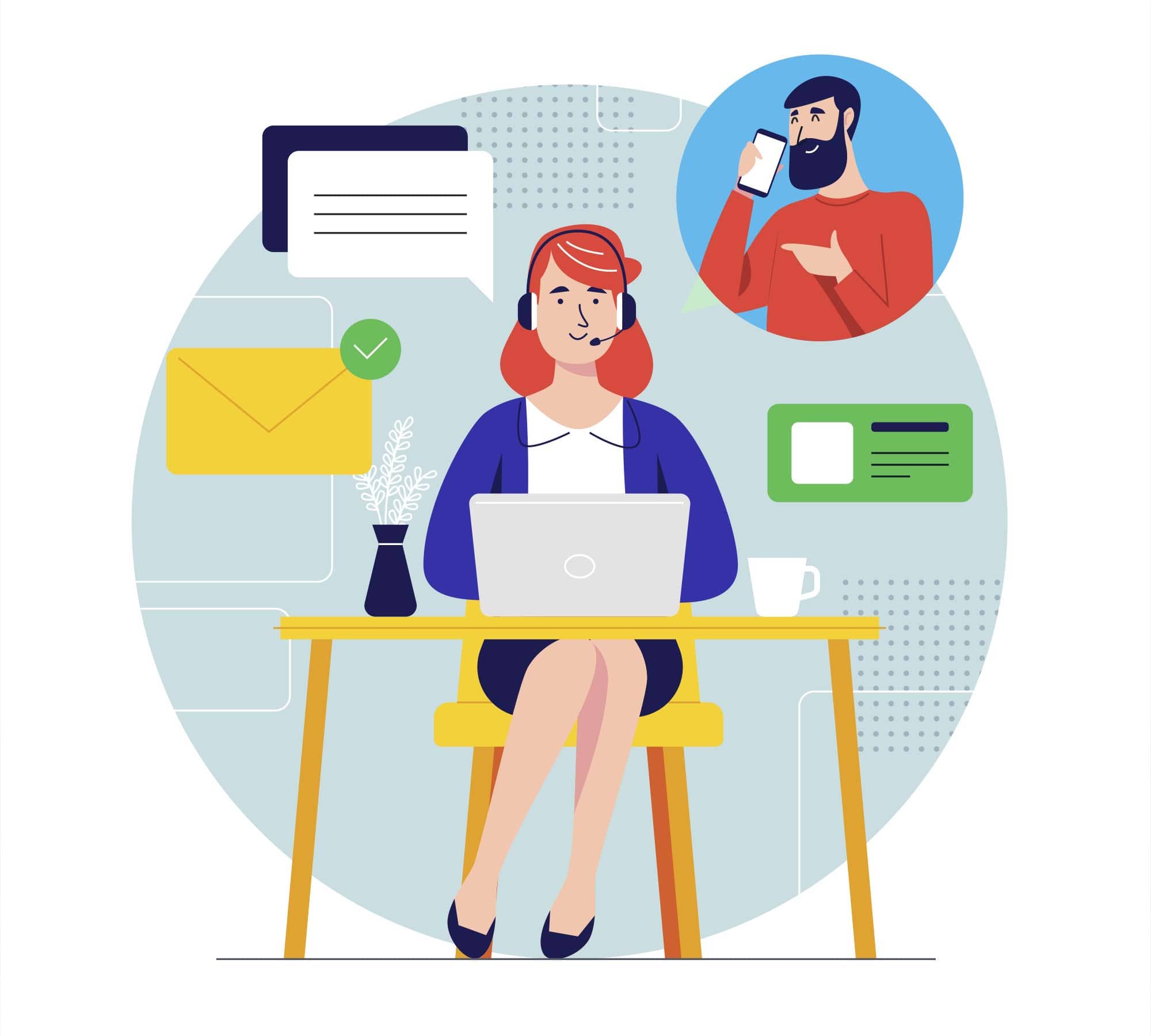 Our Offices
Delhi:
G-Floor, A-189, Okhla Industrial Area, Phase 1, New Delhi 110020
Noida:
Leelajay Technologies Pvt. Ltd, 47/4, 7th Floor, Tower B, The Corenthum, A-41, Sector 62, Noida 201301, Uttar Pradesh
Bengaluru:
46/4, Novel Tech Park, Hosur Rd, Garvebhavi Palya, Muneshwara Nagar, Bengaluru 560068, Karnataka
London:
Westlink House, Suite- G01, 981 Great West Road, Brentford TW8 9DN, UK
Switzerland:
Rybigässli 3, CH-3818 Grindelwald, Switzerland