Know Our Corporate Training Services
Leelajay Technologies assists you to achieve your business goals faster with minimum cost by improving and enhancing the experience your human resource has while interacting with new and existing technologies.
We have successfully prepared over 2200+ batches of satisfied and upskilled professionals from over 70+ corporations globally. We assisted organizations that included top Fortune 500 companies in maximizing their workforce productivity, and performance and helped them deliver positive business outcomes.
Our satisfied clienteles are proof of why we are trusted by enterprises across the globe for our enterprise learning solutions.
Technologies We Cover
Big Data/Hadoop
IBM Technologies
CISCO Technologies
Redhat Technologies
Oracle Technologies
Telecom Technologies
Juniper Technologies
Symantec Technologies
Microsoft Technologies
Citrix
VMware
E-Commerce
OTP McAfee
Sun Technologies
SAP Technologies
BIG-IP F5 LTM,GTM,ASM & APM
BlueCoat Proxy- BCCPA & BCCPP
SIEM – IBM QRadar & HP ArcSight
Imperva
Soft Skills
Riverbed Steelhead
Palo Alto Firewalls
Checkpoint- CSSA & CCSE
PEN (Penetration) Testing
CEH (Certified Ethical Hacking)
Get Support
Talk to our Consultants for further information. It's easy and fast.
We Assist Companies With

Bridging skill gaps with affordable personalized IT learning path.

Striking balance between upskilling/reskilling & business goals.

Creating a pool of skilled employees for higher ROI & growth prospects.

Improving Employees' Retention, Acquisition & Engagement.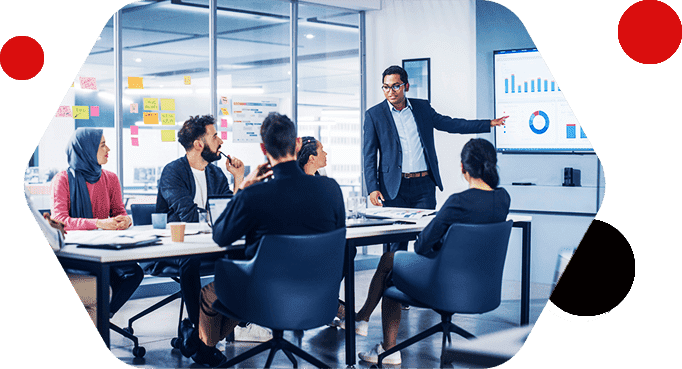 Why It's Crucial to Upskill Your Employees?
Upskilling or reskilling allows organizations to close the digital talent gap in the current or new workforce & creates a significant competitive advantage in this increasingly technology-driven world.
With our customized, comprehensive & affordable IT training, you can create a competent, productive and enhanced pool of employees that can capitalize on bigger business opportunities that IT brings.
Features
Upskill For A Cross-Trained & Effective Workforce
Transform your workforce into competitive & effective assets and boost your company's capabilities & productivity. Our corporate training curriculum & sessions are designed by industry experts and in guidance by industry demands.
Optimize Resources, Maximize ROI
Unleash the potential of your organisation and your employees with our personalised & expertly designed training modules to amplify your business ROI and workforce productivity.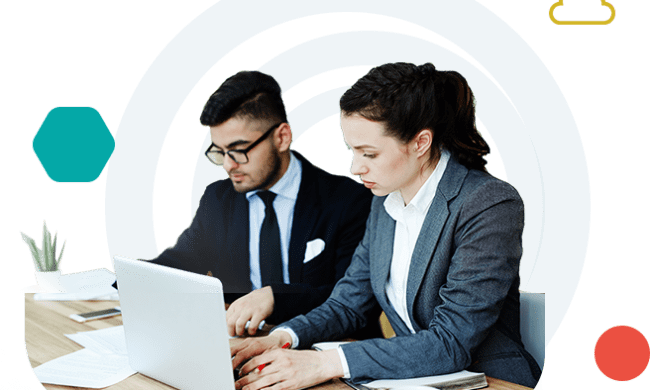 On-Demand Learning
Our comprehensive learning solutions can be accessed by your employees worldwide, allowing them to learn in-demand skills when it works for them. Get 24/7 access to our extensive course collection on Cloud, AI & ML, Big Data and other major technologies, so your employees can learn what they need when they need it.
Immersive Learning Experience
Leelajay Technologies offer corporate training programs for different functions and roles, designed to address specific learning objectives and delivered by top trainers. From live classrooms, mentoring sessions, hands-on practical projects, and interactive labs, we create a participatory & greater learner's engagement environment and help your workforce harness the power of technologies.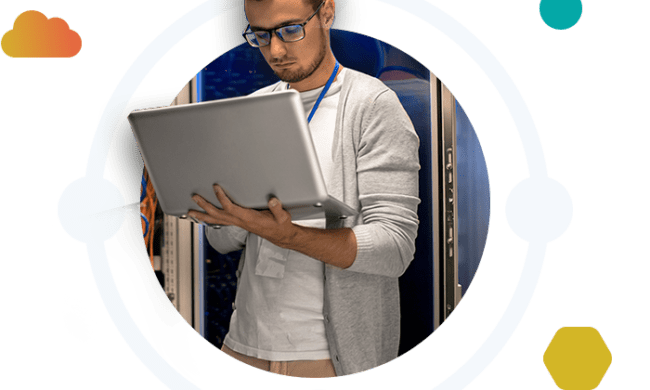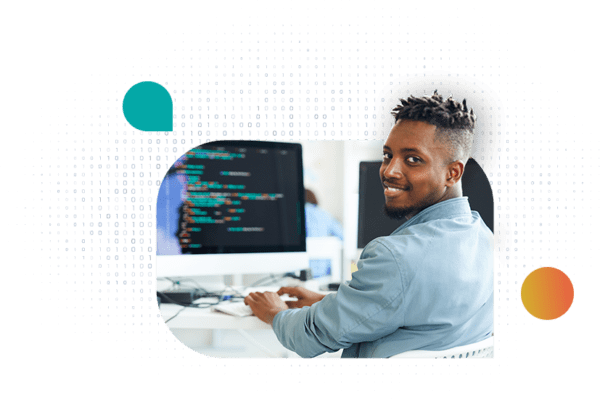 Integrated Learning Solutions
Enjoy one-stop learning solutions with us that not only fits the learning needs of your entire organization but also its budget. From on-demand courses, certifications, and virtual labs to hands-on practice, we help you equip your employees with technologies of the future and master the existing ones for maximum productivity & higher ROI.
Our Top Clients