Let's Experience Cutting-Edge Technology, Hassle-free!
If you're looking for innovative technology, without the investment then our cloud lab rentals services can help. We offer comprehensive virtual lab rental solutions to provide businesses and individuals with access to cutting-edge technologies and platforms without the need for costly hardware or software investments. Our team of experienced professionals is dedicated to delivering high-quality remote lab rental services that cater to your unique needs.

We rent out our training labs for Cisco, AWS, Azure, Window Server Lab, Linux, Oracle, SAP VMware, and other popular and trending vendors worldwide. With well-lit, air-conditioned classrooms, a hygienic cafeteria, and a team of technical support & assistance around the clock let your participants learn in a safe & stimulating environment for an optimal learning experience.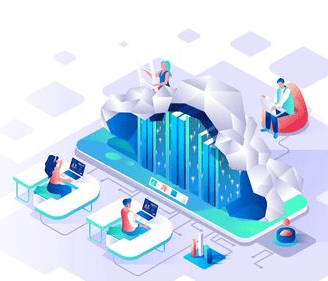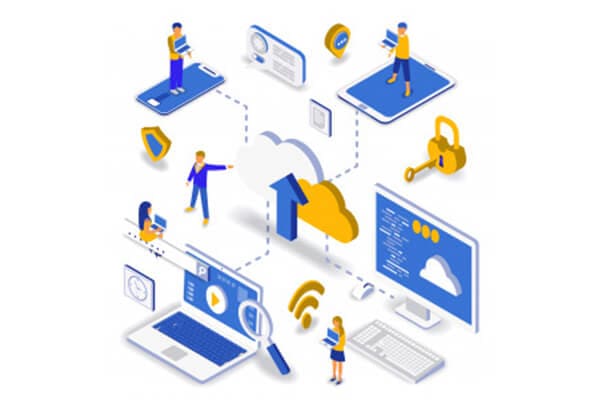 Simplify Your IT Operations Without the Hassle
We offer a range of remote lab rental services designed to meet the needs of businesses without having them dig a hole in their IT budget. Whether you need access to virtual machines, cloud platforms, or software environments, we have you covered. Our services include:

➤ Virtual Machines: We offer access to a wide range of virtual machines to meet your computing needs, including Windows and Linux-based environments with regular maintenance and system monitoring.
➤ Cloud Platforms: Our cloud platforms provide a scalable and secure infrastructure for your business applications, data, and services with major cloud computing vendors like AWS, Azure and GCP.
➤ Software Environments: We provide access to a range of software environments with development tools, databases, and OS whether you need them for your IT training services, testing or development.

We Help You Experience Growth Without Heavy Investment
Our cloud lab rental services come with a host of features designed to make your cloud experience seamless and hassle-free. Some of our features include:

➤ Scalable Solutions: Our virtual lab rental services are designed to be scalable & flexible, allowing you to easily adjust your resources to meet changing business needs. Whether you need to scale up or down, our flexible solutions can be tailored to fit your unique requirements.
➤ Expert Support:Our team of experienced professionals is available to provide expert support and guidance throughout your rental period. We are committed to helping you make the most of our services and ensure your experience is seamless and hassle-free.
➤ Flexible Rental Periods: Whether you need to rent our remote lab rental services for a day, a week, or a month, we can customize the rental period to suit your needs. This allows you to have access to the tools you need for as long as you need them, without any unnecessary commitments or expenses.
➤ Cost-Effective: Get access to the latest technology and tools at a fraction of the cost. Our services are affordable, so you only pay for what you need, when you need it. This means you can save money on capital expenditures and focus on your core business operations.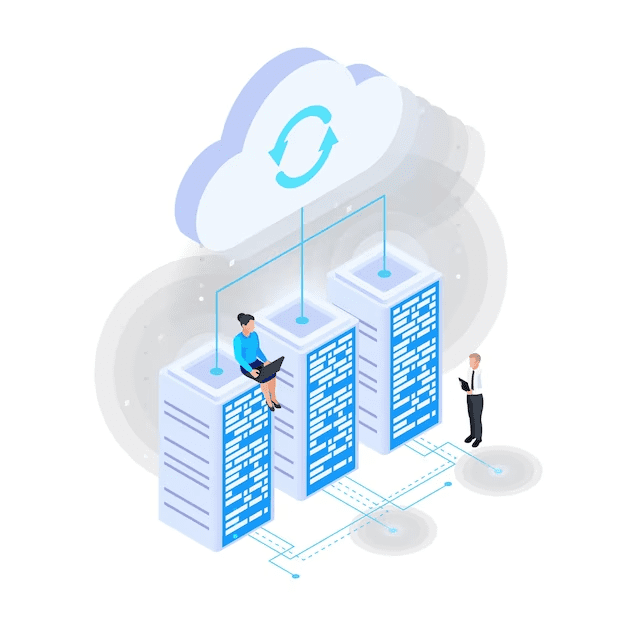 Technologies We Cover:
We are committed to providing businesses with high-quality, secure and robust remote cloud lab rental services. We cover a wide range of technologies to enable you to meet your diverse business needs. Some of the technologies we cover include: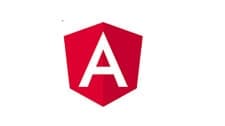 ANGULAR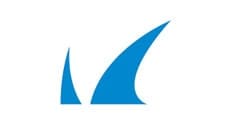 BARRACUDA WAF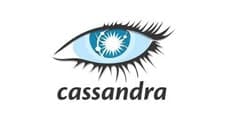 CASSANDRA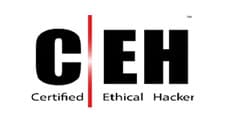 CEH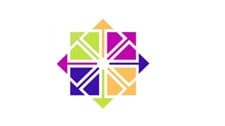 CENTOS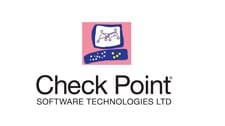 CHECKPOINT FIREWALL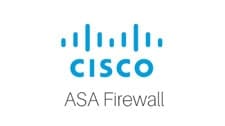 CISCO ASA FIREWALL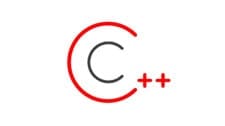 C++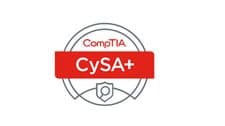 CYSA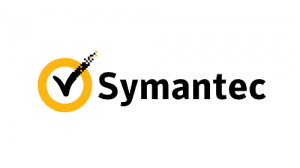 ENDPOINT SECURITY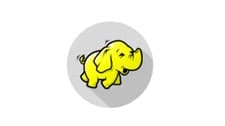 HADOOP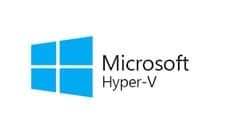 HYPER-V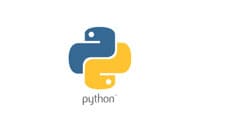 PYTHON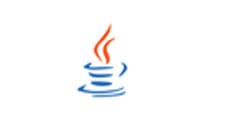 JAVA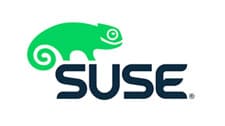 suse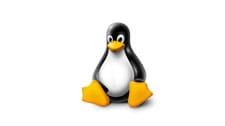 LINUX-2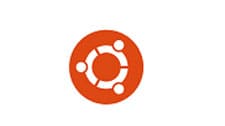 UBUNTU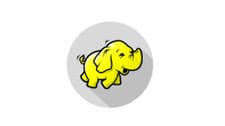 HADOOP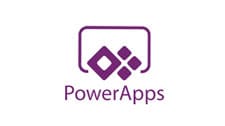 POWERAPPS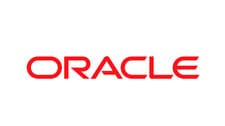 ORACLE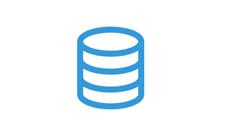 SQL-2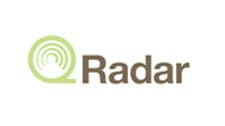 radar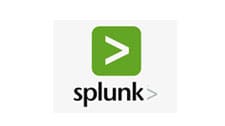 splunk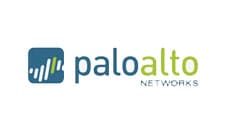 palo-1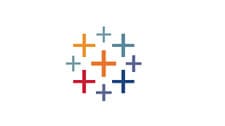 TABLUE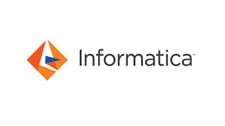 INFORMATICA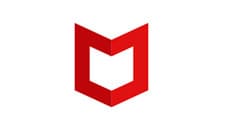 MCAFEE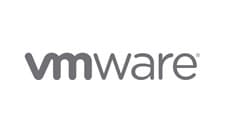 vmware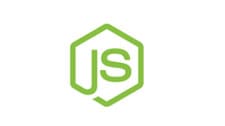 java-script
Get Support
Talk to our Consultants for further information. It's easy and fast.