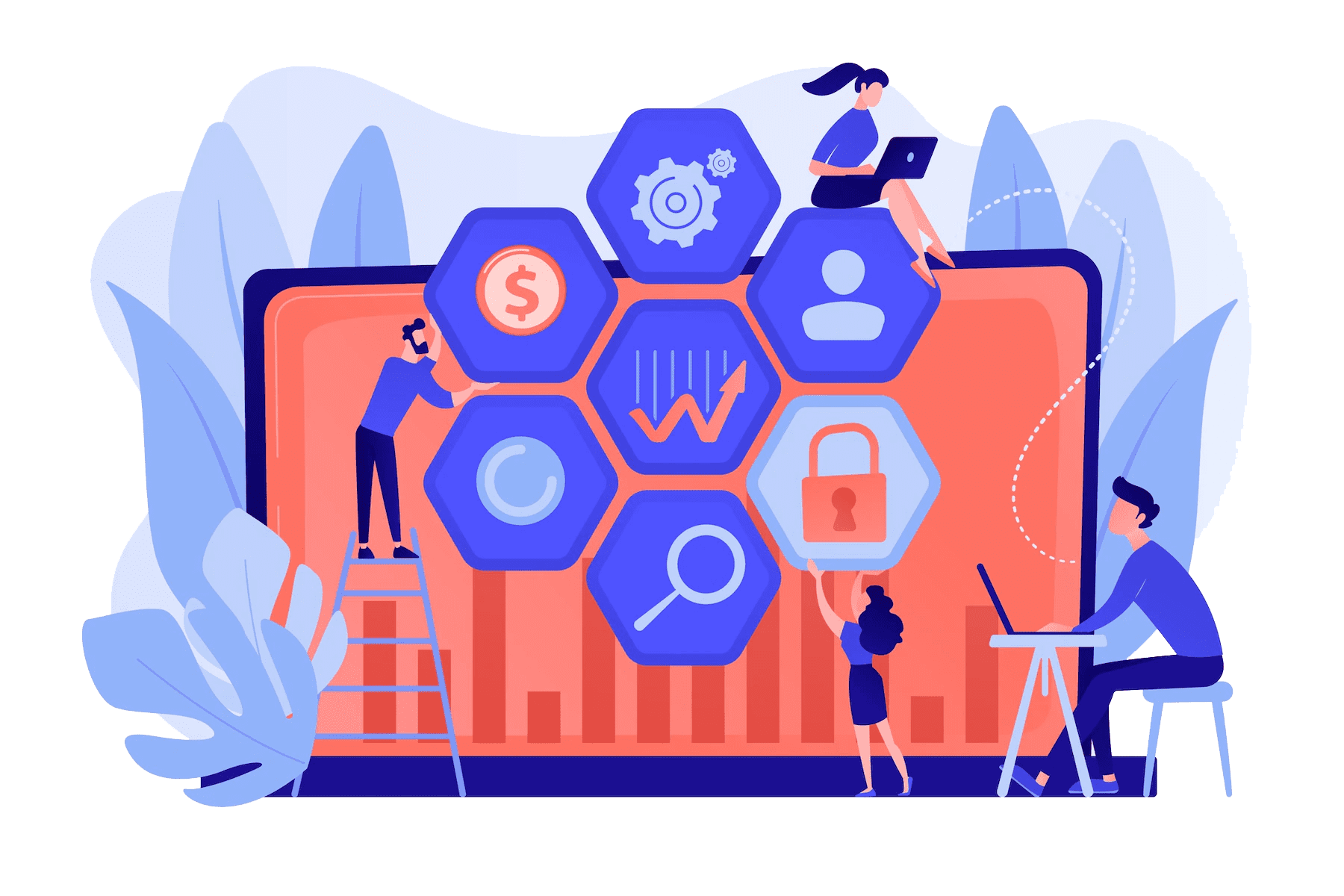 Solidify Your Business's Network Security
Our Managed Network Services improve operational and cost efficiencies with comprehensive data and voice management solutions, backed by our team of experts.
We provide an expert and experienced team to your network security for the management of network resources and help companies reduce risk with their experts with deep knowledge of technology and optimizing network performance, and they understand this changing industry and its issues.
Our Managed Network Services
Managed Wide Area Network Services
Managed Software-Defined Network Services
Local Area Network (LAN) Services
Managed Connectivity Services
Why Choose Us?
Many organizations today are turning to managed network services to not only secure their network security but also help increase performance and productivity as well as try to reduce costs. With many organizations embracing digitization, the need for reliable and secure network infrastructure resources grows as well. Businesses are now looking to have high-quality networks that can transfer large amounts of data at a fast rate
Our services include solutions and services such as managed WAN, managed LAN, managed wireless networks, managed gateway, and other automated network support services. We help you expand to new sites, secure your IT systems, upgrade bandwidth and manage your equipment.
Get Support
Talk to our Consultants for further information. It's easy and fast.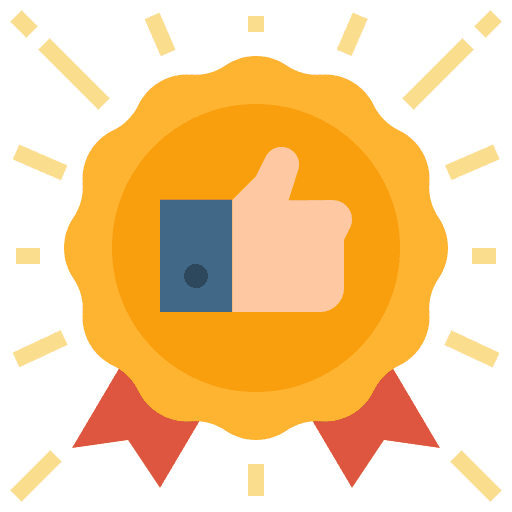 Top-Notch Services
Comprehensive, affordable & competent services to ensure you can operate your company's network efficiently.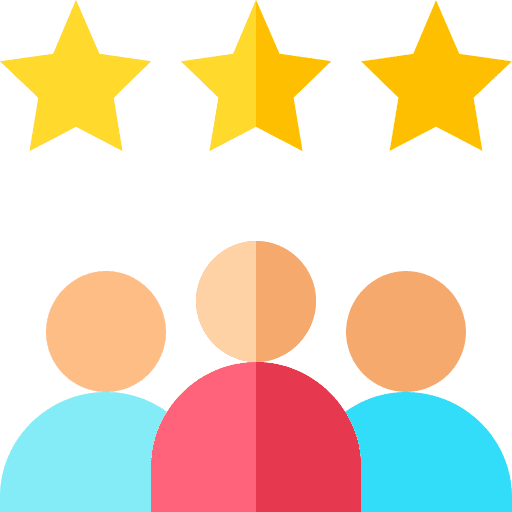 Extensive Industry Knowledge
12+ years of offering premium services to support your business network remain healthy, running, and operational, able to hit the ground running.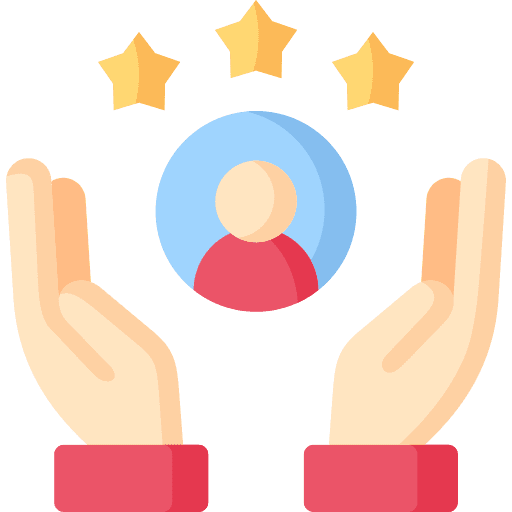 Customer-Focused Services
Keep constant contact with our customers to ensure that we deliver in every aspect of our dealings with the best resources, all the time.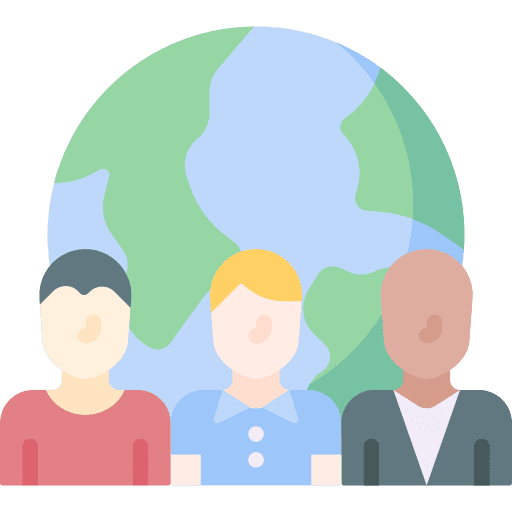 Successful Track Record
Served & gained the trust of more than 75+ clients worldwide, across different domains & sectors, and continued to do so.
Our Six Steps Approach